Prudhoe Street, Newcastle
Prudhoe Street in central Newcastle was demolished in the 1970s for the building of the Eldon Square Shopping Centre. The Prudhoe Street Mission for the homeless and hungry was founded here by George Bowran in 1910; it was relocated to Westgate Hill when Prudhoe Street was demolished.[1] Also on Prudhoe Street was an entrance to Callers furniture store (the main entrance being on Northumberland Street) and the Prudhoe Arms pub. 020124:Callers Ltd Prudhoe Street Newcastle upon Tyne Unknown 1970
---
Pinned by
Simon Cotterill
022256:Northumberland Arms Northumberland Street/Prudhoe Street Unknown 1972
---
Pinned by
Simon Cotterill
022203:Farmer's Rest pub Prudhoe Place Central Newcastle Upon Tyne Signey J. 1972
---
Pinned by
Simon Cotterill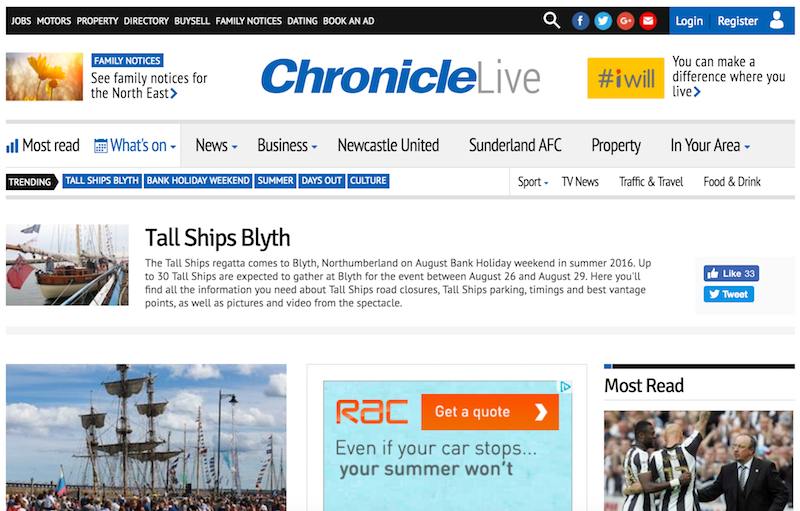 Prudhoe Street Mission celebrates centenary
- Chronicle 7th March 2013. "ONE of the most important and appreciated services in Newcastle, Prudhoe Street Mission, celebrates its centenary this year...."
---
Added by
Simon Cotterill
003939:Mackford's Entry Newcastle upon Tyne C.1890
---
Pinned by
Pat Thomson
---