Topics > Tyne and Wear > North Tyneside > North Shields > Lightning Clock, Royal Quays
Lightning Clock, Royal Quays
'Lightning Clock' is a working sculpture by Andy Plant, located at Royal Quays Shopping outlet in North Shields. On the stroke of every hour, the clock comes to life. The sound of thunder comes from inside the large globe, which then opens up to reveal the face of the North Wind. It blows out smoke, representing a storm, which blows the weatherman on the small globe off his feet. The sculpture was commissioned by North Tyneside Arts, and installed in the spring of 2000.
North Shields
Sculpture and Carvings
2000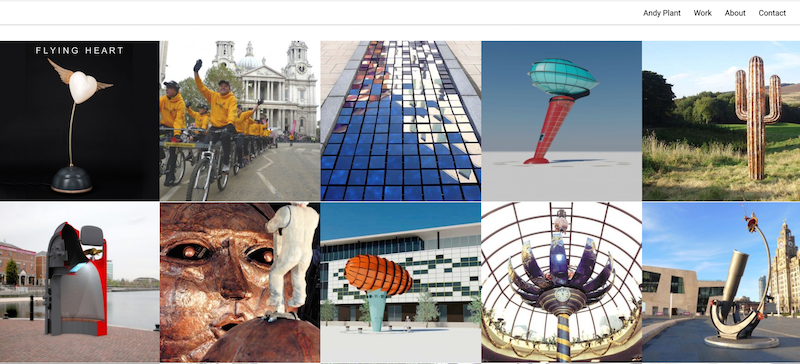 Lightning Clock
- Details and photos of the Lightning Clock on the artist's Website.
---
Added by
Simon Cotterill
---