Topics > Cumbria > Civil Parishes in Cumbria > Lazonby Civil Parish > Lazonby Parish, 1848
Lazonby Parish, 1848
LAZONBY (St. Nicholas), a parish, in the union of Penrith, Leath ward, E. division of Cumberland; containing, with the chapelry of Plumpton-Wall, 891 inhabitants, of whom 570 are in the township of Lazonby, 7 miles (N.N.E.) from Penrith. The township comprises 7,980a. 1r. 17p., of which 3,888a. 2r. 20p. are arable, 1,140a. 2r. 35p. wood and plantations, 62a. 2r. 7p. meadow and pasture, and 2,888a. 1r. 35p. waste. The village is situated on the west bank of the river Eden, and the surrounding country is pleasing. There are good quarries of freestone, and a quarry producing stone for millstones. The living is a vicarage, endowed with a portion of the rectorial tithes, and valued in the king's books at £13. 1. 3.; net income, £551; patron, the Bishop of Carlisle: the remainder of the rectorial tithes belong to the poor of the chapelry of Witherslack, Westmorland. At Plumpton-Wall is a separate incumbency. In Baron Wood is a lofty rock, containing an artificial cave called Giant's Chamber, or Samson's Cave. The great Roman road passes from north to south, and another intersects the parish in a direction towards Salkeld Gate. At Castle Rigg are the ruins of a moated building; and upon the fell, urns containing bones and ashes were discovered some years since. There are also several cairns.
Extract from: A Topographical Dictionary of England comprising the several counties, cities, boroughs, corporate and market towns, parishes, and townships..... 7th Edition, by Samuel Lewis, London, 1848.
Lazonby Civil Parish
Plumpton, Cumbria
Lazonby
Cumberland, Parishes and Townships, 1848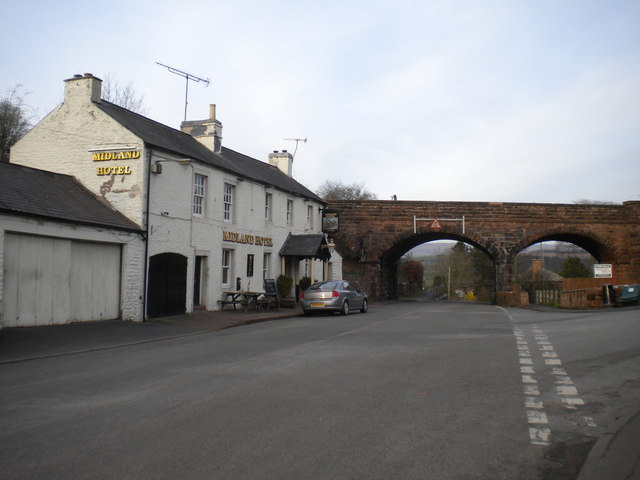 Lazonby
- Overview About Lazonby Map Street View   Lazonby (from Old Norse *leysingi 'freedman', Old English bȳ, 'village' ) is a village and civil parish in the Lower Eden Valley of ...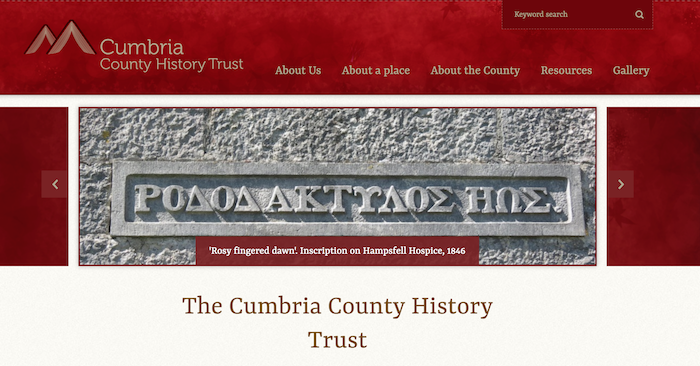 Lazonby Parish
- "Township in Lazonby parish, Leath ward, Cumberland...manor of Lazonby held by Stutevilles in 12th century, descending with barony of Burgh (q.v.) to Dacres; forfeited on attainder of Leonard ...
---
Added by
Edmund Anon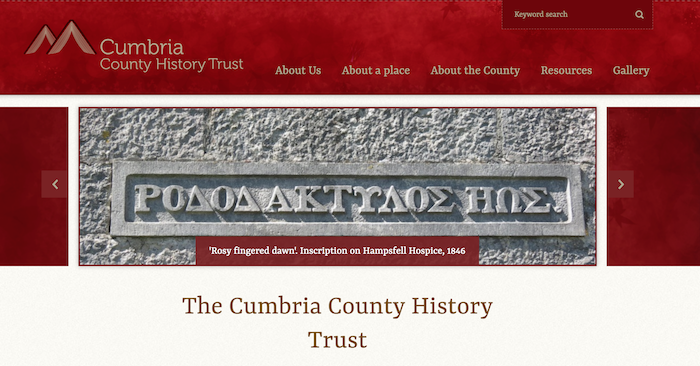 Plumpton Wall Township
- "Township in Lazonby parish, Leath Ward, Cumberland. Absorbed into Hesket CP 1934....Plumpton park was royal demesne, part of Inglewood Forest. Disparked by Henry VIII; leased to Musgraves in later ...
---
Added by
Simon Cotterill
Plumpton, Cumbria
- Overview About Plumpton Map Street View PLUMPTON-WALL, a township and chapelry, in the parish of Lazonby, union of Penrith, Leath ward, E. division of Cumberland, 4 miles (N. by W.) ...
---