Topics > Civil Parishes in Cumbria > Beaumont Civil Parish > Kirkandrews on Eden Parish, 1848
Kirkandrews on Eden Parish, 1848
Kirkandrews on Eden was a parish in Curmberland - now part of the Civil Parish of Beumont.
KIRK-ANDREWS-upon-Eden (St. Andrew), a parish, in the union of Carlisle, Cumberland ward, E. division of the county of Cumberland, 3¼ miles (W.N.W.) from Carlisle; containing 142 inhabitants. This parish, which forms part of the barony of Burg, comprises 898 acres by admeasurement; about 20 acres are woodland, and nearly 40 open common. Its soil is partly of a sandy nature, and partly a rich black loam; the surface is generally flat, and is intersected by the river Eden and the Carlisle canal. The living is a discharged rectory, with which that of Beaumont was united in 1692; net income, £249; patron, the Earl of Lonsdale. The church was long ago demolished, and the ruins were used in the erection of a glebe-house; the inhabitants attend divine service at Beaumont, but bury in the churchyard here. There was a still more ancient church at Kirksteads, about a mile from the site of this, but at what period it was destroyed is unknown; the cemetery, in which stones curiously carved and human bones have been found, may yet be traced. On the common is a triple intrenchment, near which several urns were discovered about sixty years ago. The Roman wall passed through the parish.
Extract from: A Topographical Dictionary of England comprising the several counties, cities, boroughs, corporate and market towns, parishes, and townships..... 7th Edition, by Samuel Lewis, London, 1848.
Beaumont Civil Parish
Kirkandrews on Eden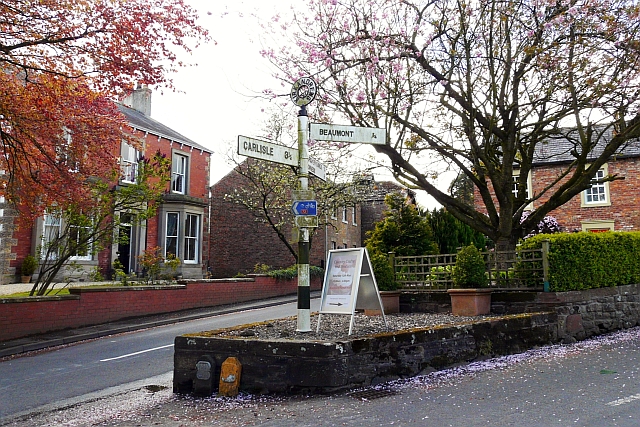 Kirkandrews on Eden
- Overview About Kirkandrews on Eden Map Street View   Kirkandrews-on-Eden or Kirkandrews-upon-Eden, in the past known as Kirkanders, is a village and former civil parish, now in the civil parish …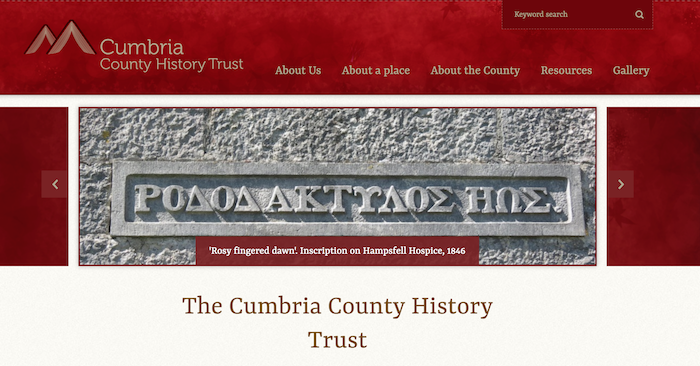 Kirkandrews on Eden Parish
- "Ancient parish in Cumberland ward, Cumberland. Absorbed into Beaumont CP 1934....part of barony of Burgh by Sands (q.v.). Economy: predominantly agricultural; some gravel pits in 18th and 19th centuries. Bone …
---
Added by
Simon Cotterill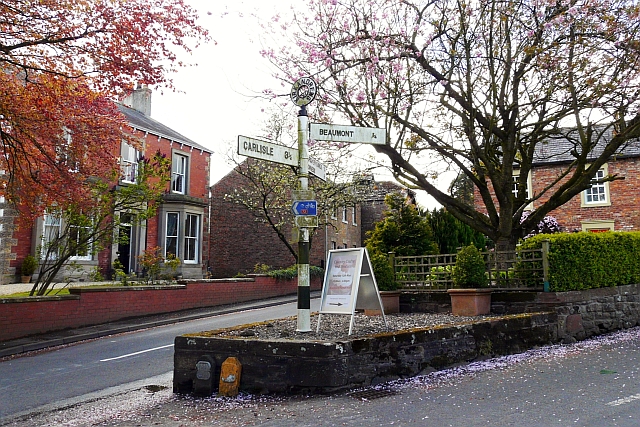 Kirkandrews on Eden
- Overview About Kirkandrews on Eden Map Street View   Kirkandrews-on-Eden or Kirkandrews-upon-Eden, in the past known as Kirkanders, is a village and former civil parish, now in the civil parish …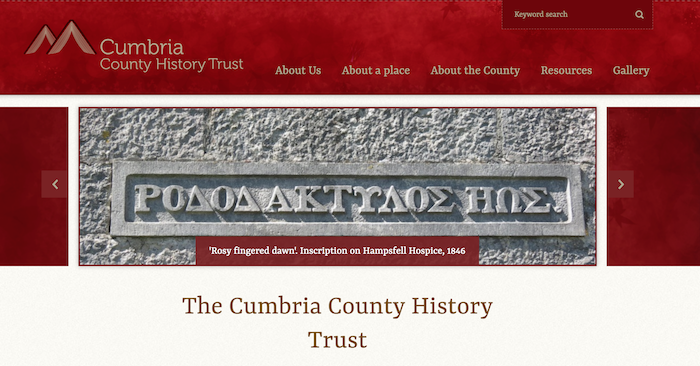 Kirkandrews on Eden Parish
- "Ancient parish in Cumberland ward, Cumberland. Absorbed into Beaumont CP 1934....part of barony of Burgh by Sands (q.v.). Economy: predominantly agricultural; some gravel pits in 18th and 19th centuries. Bone …
---
Added by
Simon Cotterill
---