Topics > People in History > Kathleen Brown, Suffragette
Kathleen Brown, Suffragette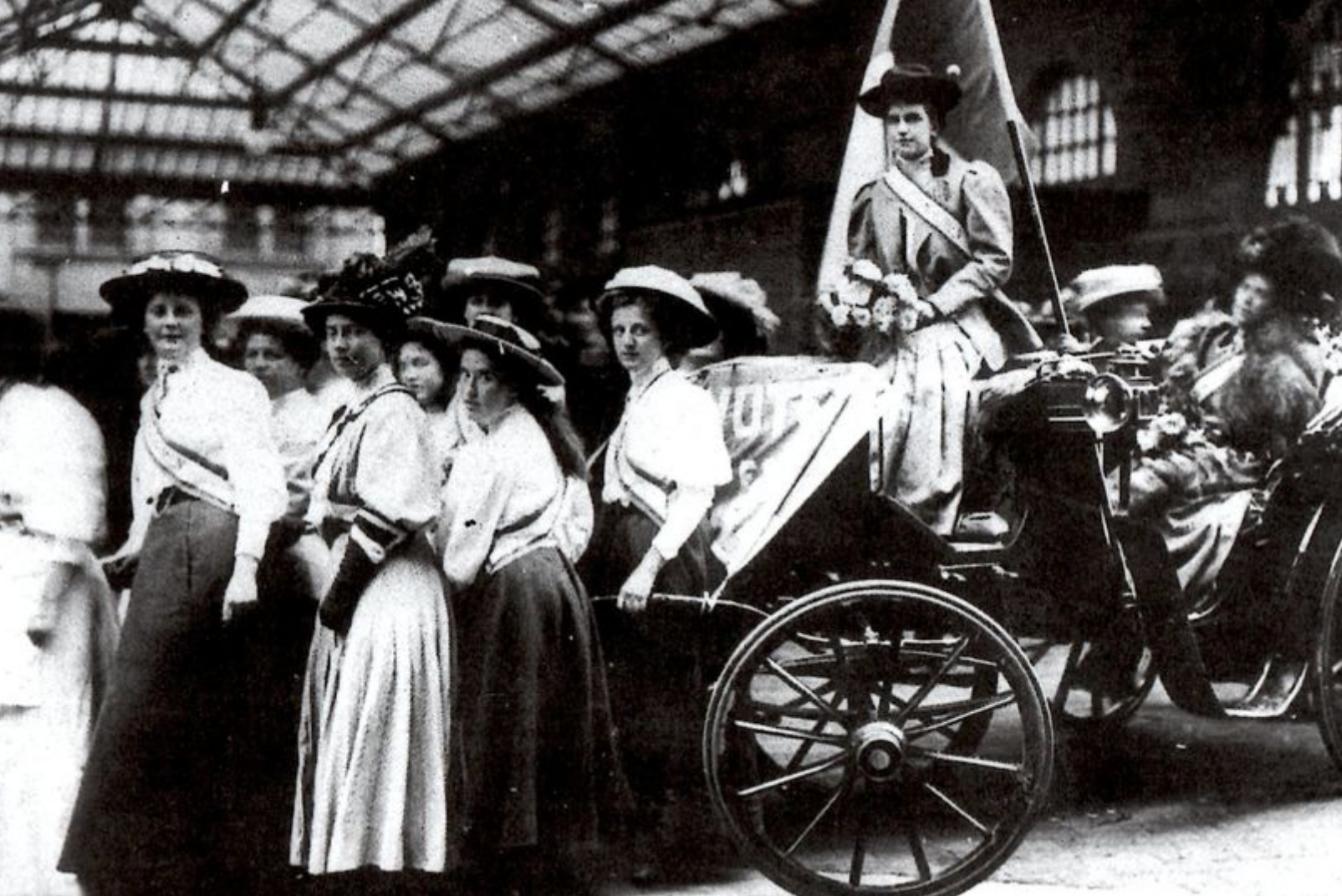 Kathleen Brown was a Suffragette from Newcastle. After throwing stones in Whitehall, Brown was sentenced to to seven days solitary confinement at Holloway Prison, where she went on hunger strike. On her release, in July 1909, a large group of supporters met her at Newcastle Central Station, bearing banners and carriages decorated in the suffragette colours of white, green and purple. Following a celebration tea at the Turks Head Hotel, she gave a speech to a large crowd at the Haymarket. At that time campaigning groups were opening up around the region, including Hexham, Spennymoor and Morpeth.[1] Later that year there were protests when Chancellor, Lloyd George, visited Newcastle in October 1909. Lady Constance Lytton, Kathleen Brown, and Emily Wilding Davison, were amongst those who threw stones, in what was later reffered to as "the Battle of Newcastle". Windows in the Liberal Club on Pilgrim Street were broken and Lytton threw a stone was with a message attached "To Lloyd-George, Rebellion Against Tyranny is Obedience to God. Deeds, not Words".[2]
On the 8th of March 2017, to mark International Women's Day, a heritage plaque was installed on the former Turks Head Hotel : "Meeting place where suffragettes celebrated the release of Kathleen Brown from Holloway Prison July 19th 1909 and stopped for refreshments on the march from Edinburgh to London, October 21st 1912."[3]
People in History
Women's Rights
Turk's Head Hotel
1909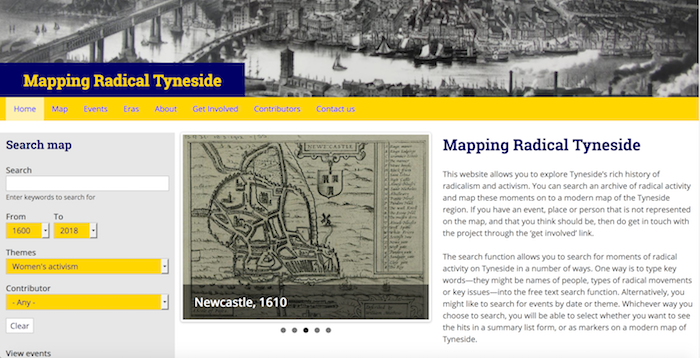 Suffragette demonstrations, October 1909
- "....Although the suffragettes do not seem to have been successful in their goal of speaking to Mr. Lloyd George, there were a number of protest incidents connected to his visit ...
---
Added by
Simon Cotterill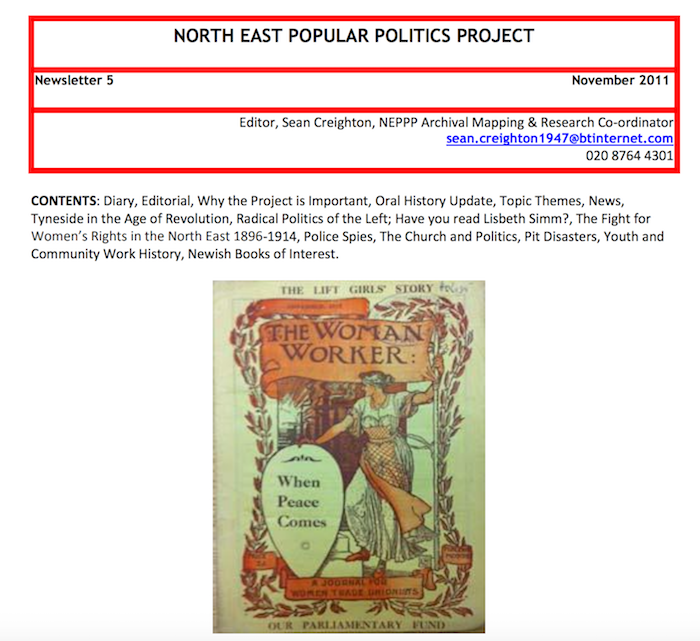 NORTH EAST POPULAR POLITICS PROJECT - Newsletter 5, 2011
- Editor, Sean Creighton, NEPPP Archival Mapping & Research Co-ordinator. Includes articles: Why the Project is Important, Oral History Update, Topic Themes, News, Tyneside in the Age of Revolution, Radical Politics of the Left; Have you read Lisbeth Simm?, The Fight for Women's Rights in the North East 1896-1914, Police Spies, The Church and Politics, Pit ...
---
Added by
Simon Cotterill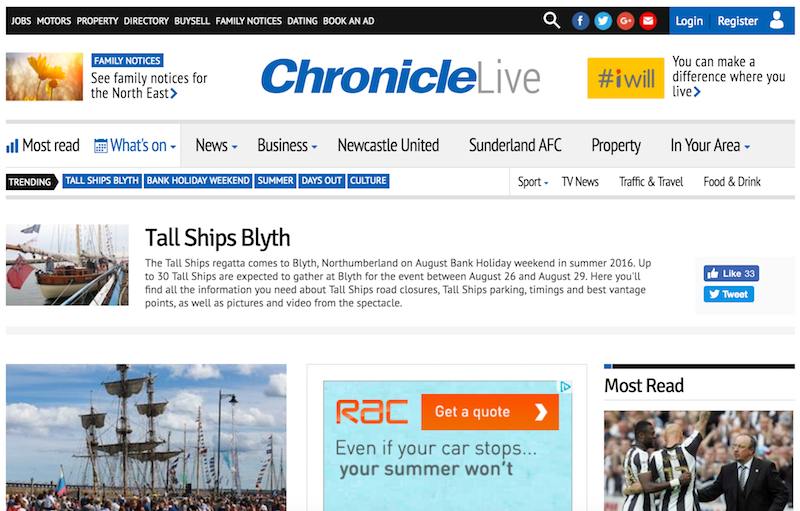 Plaque unveiled for Newcastle suffragette Kathleen Brown on International Women's Day
- Chronicle Live, 8th March 2017. "Leading Newcastle Suffragette Kathleen Brown was imprisoned for launching stones at the windows of Whitehall more than a century ago. Now, her stand for women ...
---
Added by
Simon Cotterill
Turk's Head Hotel
- Grey Street was built c1835 by Richard Grainger as part of the 19th Century redevelopment of Newcastle City Centre. Nos. 69 to 73 Grey Street incorporates the former Royal Turk's ...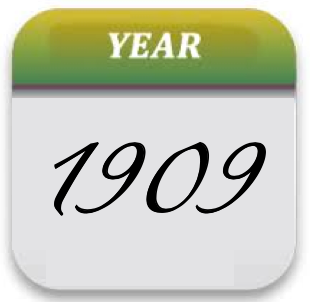 1909
- < 1908 | 1909 | 1910 > In Northern England: 16th February 1909: 168 men and boys were killed in the West Stanley Colliery Disaster. 10th June 1909: opening of the Queen ...
---