Topics > People in History > John Christian Curwen (1756 -1828)
John Christian Curwen (1756 -1828)
John Christian Curwen, born John Christian (12 July 1756 – 11 December 1828) was an English Member of Parliament and High Sheriff.
He was born the son of John Christian of Ewanrigg, Cumberland (now Cumbria) and Jane, the daughter of Eldred Curwen of Workington Hall, Cumberland. He was educated at Peterhouse, Cambridge (1773) before going on the Grand Tour between 1779 and 1782.
He married twice; firstly Margaret, the daughter of John Taubman, Speaker of House of Keys, of Castletown, Isle of Man, with whom he had a son and secondly his cousin Isabella, the daughter and heiress of Henry Curwen of Workington, with whom he had 5 sons and 3 daughters. He succeeded his father in 1767 and took the name of Curwen in 1790 after inheriting Workington Hall. Workington Hall, now ruined after a wartime fire, is Grade I listed on the National Heritage List for England. He served as High Sheriff of Cumberland for 1784–85.
He was elected Member of Parliament (MP) for Carlisle for 1786 to 1790 and again for 1791 to 1812 and for 1816 to 1820. He was then elected to represent the county seat of Cumberland. He was a member of the Whig party and an active campaigner in Parliament.
He died in financial difficulties because of increased costs and reduced profits from his coal mines and was buried in an unmarked grave in Workington. His eldest son John Christian inherited Ewanrigg and his second son Henry Curwen (1783–1861) inherited Workington Hall.
Text from
Wikipedia
, available under the Creative Commons Attribution-ShareAlike License (accessed: 01/12/2018).
Visit the page:
John Christian Curwen
for references and further details. You can contribute to this article on Wikipedia.
People in History
Workington Hall (ruins)
Schoose Farm and Windmill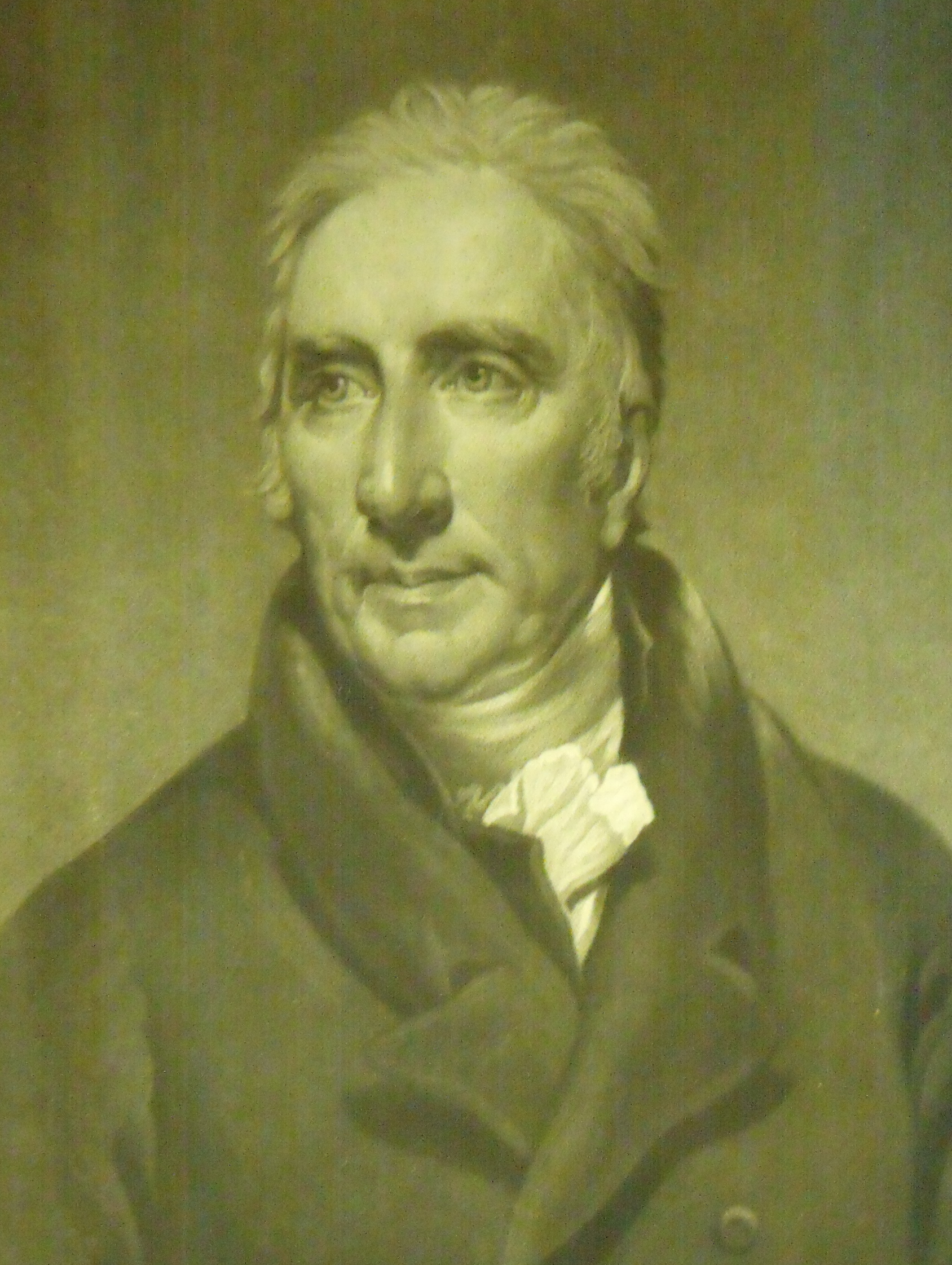 John Christian Curwen 1756-1828
- John Christian Curwen 1756-1828 - Lord of the manor of Workington. Painting by Andy V Byers. Photographed from original painting held by the Helena Thompson Museum.
---
Added by
Simon Cotterill
Workington Hall
- Workington Hall by AF Lydon c.1880. Public Domain image c/o Wikimedia Commons. This work is in the public domain in its country of origin and other countries and areas where …
---
Added by
Simon Cotterill
Schoose Farm and Windmill

Workington Hall (ruins)

---