Ice House
Ice houses were buildings used to store ice for keeping food fresh, throughout the year, before the invention of the modern refrigerator. They were first introduced to Britain in the late 17th century. Typically, the ice houses were brick or stone lined, pits covered by a dome - with most of the structure underground to keep cool. As well as collecting snow and ice locally during the winter, the ice was often imported in large blocks from Scandinavia or even North America. Surviving examples from country estates in the North East of England, include ice houses at Seaton Delaval Hall and Wallington. Larger scale icehouses were used in Berwick for the Salmon industry, as fresh fish shipped in ice was more profitable than salted or pickled fish. from Flickr (flickr)
Down the ice house well - Christmastime at Seaton Delaval Hall, Northumberland
---
Pinned by
Simon Cotterill
Ice House, Wallington

Icehouse, Seaton Delaval Hall
-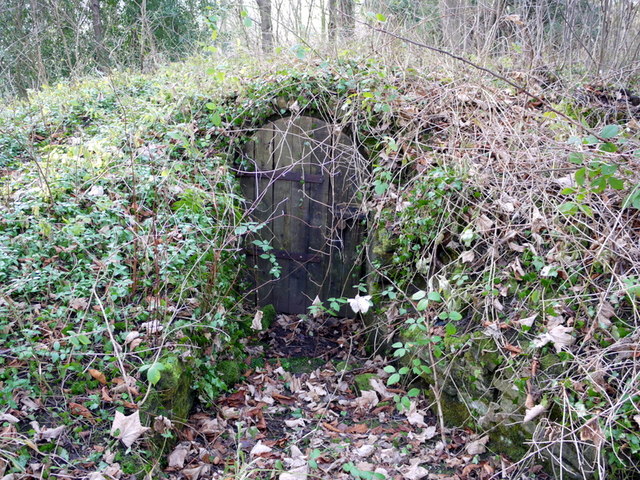 Ice House, Bankhill, Berwick
- Overview Map Street View The ice house on Bank Hill in Berwick-upon-Tweed was constructed c1796 to supply ice for the salmon trade. Shipping fresh salmon in ice was more profitable ...
---