Topics > Cumbria > Civil Parishes in Cumbria > Dalton with Newton Town Civil Parish > Foulney Island
Foulney Island
FOULNEY, an island, in the parish of Dalton-in-Furness, union of Ulverston, hundred of Lonsdale north of the Sands, N. division of the county of Lancaster, 7 miles (S. by E.) from Dalton. It lies to the east of the Isle of Walney; its name signifies "the isle of fowls." There is no dwelling-house upon it, the land being held by farmers on the adjacent shore. The Pile of Fouldrey is distant about a mile.
Extract from: A Topographical Dictionary of England comprising the several counties, cities, boroughs, corporate and market towns, parishes, and townships..... 7th Edition, by Samuel Lewis, London, 1848.
Dalton with Newton Town Civil Parish
Dalton-In-Furness Parish, 1848
Roa Island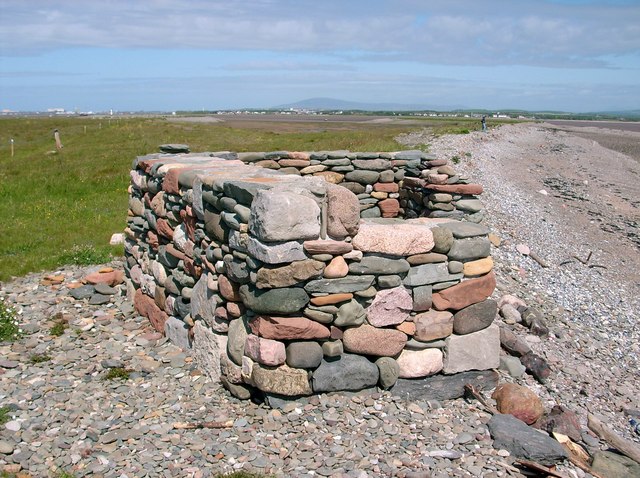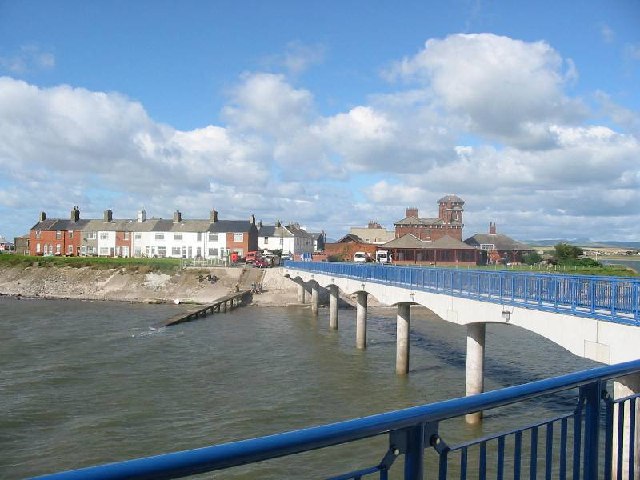 Roa Island
- Overview About Roa Island Map Street View   Roa Island lies just over half a mile (1 km) south of the village of Rampside at the southernmost point of the ...
---