 068309:Newcastle flooded the Great North Road Unknown 1913
---
Pinned by
Simon Cotterill
068305:Floods in Northumberland Street, Newcastle upon Tyne,1913
---
Pinned by
Simon Cotterill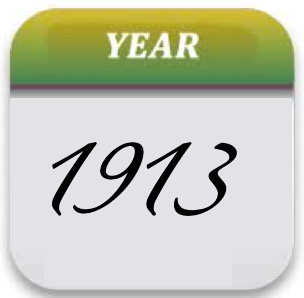 1913
- < 1912 | 1913 | 1914 > In Northern England: 16th September 1913: Floods in Newcastle.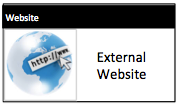 Assessing risks of flash flooding using historical information – three examples from northeast England
- Presentation by David Archer, Geoff Parkin, Hayley Fowler - Newcastle University. "...Flash floods result from intense short duration rainfall, usually convective, that exceeds urban drainage capacity or rural infiltration capacity and ...
---
Added by
Simon Cotterill
---