Eric Cross
Professor Eric Cross - Project Director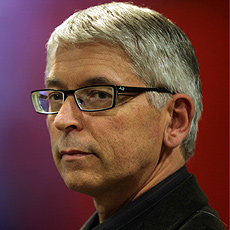 Professor Eric Cross is Dean of Cultural Affairs at Newcastle University – a role that involves fostering internal cross-disciplinary activities and links between the University and the region, especially relating to strategic partnerships such as those around the Great North Museum. He is Director of the Newcastle Institute for Creative Arts Practice and has been closely involved in the establishment of the University's new Confucius Institute. His background is as a musician, with research interests in Italian baroque opera, and he also conducts the Newcastle Bach Choir and co-founded the Newcastle Early Music Festival.
He has been PI for three other recent research projects: Ageing Creatively, a pilot study, funded by the MRC through the Lifelong Health and Wellbeing programme, to explore the relation between creative arts interventions and wellbeing in later life; The Cutting Edge, a JISC-funded project bringing together information from several different archaeological and world cultures museum collections; and Northumbrian Exchanges, an AHRC Knowledge Exchange project focusing on the contribution of visual arts practice and music to the rural cultural economy.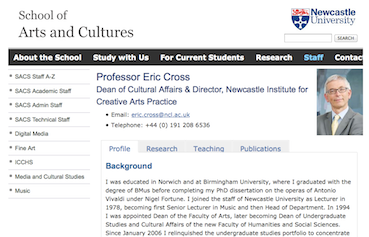 Staff Profile - Professor Eric Cross

---
Added by
Eric Cross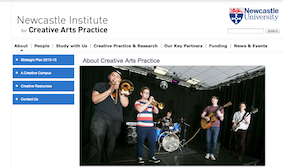 Newcastle Institute for Creative Arts Practice (NICAP)
- "NICAP is a hub for the creative arts at Newcastle University. It stimulates interaction between our creative practitioners and showcases their work, exploring ideas and challenging perceived boundaries between academic ...
---
Added by
Eric Cross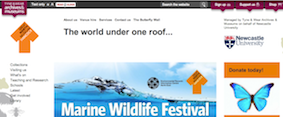 Great North Museum: Hancock

---
Added by
Eric Cross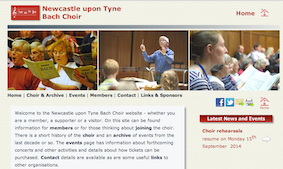 Newcastle upon Tyne Bach Choir
- The Newcastle upon Tyne Bach Choir was founded in 1915 and is made up of over 100 singers and while deeply committed to performing the cantatas, and other works, of ...
---
Added by
Eric Cross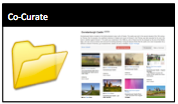 'Co-Curate North East: some challenges around co-production and knowledge exchange.
- 'Co-Curate North East: some challenges around co-production and knowledge exchange.' from Transmission Productions on Vimeo. Eric Cross and Martyn Hudson, Newcastle Institute for Creative Arts Practice, Newcastle University
---