 from Flickr (flickr)
Dandy wagon, Stockton and Darlington Railway
---
Pinned by
Peter Smith
050280:Dandy cart Throckley Brickworks Throckley Unknown 1909
---
Pinned by
Peter Smith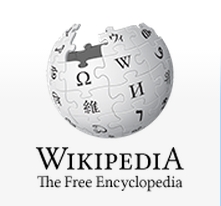 Dandy Waggon
- "The dandy waggon is a type of railway carriage used to carry horses on gravity trains.[1] They are particularly associated with the narrow gauge Festiniog Railway (FR) in Wales ...
---
Added by
Peter Smith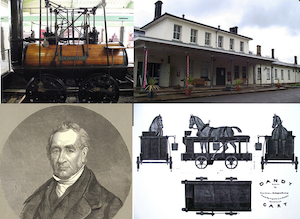 Stockton and Darlington Railway
- Overview Early History The Stockton and Darlington Railway was the world's first public railway to use steam locomotives. The railway was primarily built to transport coal from collieries around Shildon, ...
Dandy carts
- Image c/o Wikimedia. Sketch from Tomlinson W.W., The North Eastern Railway; its rise and development (1915)
---
Added by
Simon Cotterill
---