Couple Sculpture, Newbiggin-by-the-Sea
"Couple" by Sean Henry,
2007
. A large (12.25 x 21 x 6 metre) sculpture on the breakwater at
Newbiggin-by-the-Sea
installed on 17th August 2007. A smaller sculpture, "Land Couple", was installed on land in November 2007, looking out at the larger couple out at sea.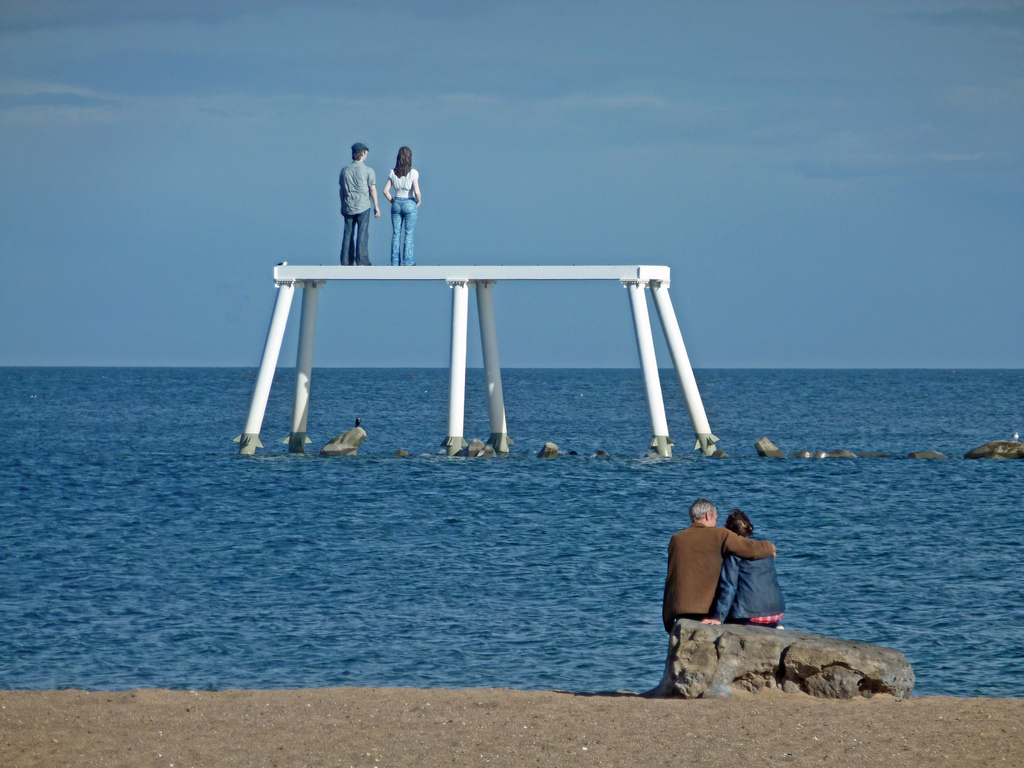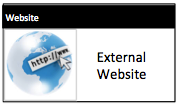 COUPLE, 2007
- Website of the sculptor with pictures of the Couple.
---
Added by
Simon Cotterill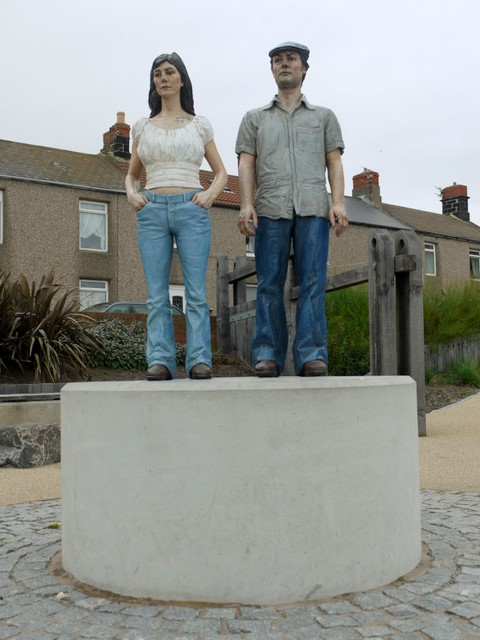 from Flickr (flickr)
The 'Couple' statue on the breakwater by Sean Henry - Newbiggin by the Sea RNLI day, Newbiggin, Northumberland
---
Pinned by
Simon Cotterill
from Flickr (flickr)
The 'Couple' statue on the breakwater by Sean Henry - Newbiggin by the Sea RNLI day, Newbiggin, Northumberland
---
Pinned by
Simon Cotterill
from Flickr (flickr)
Lifeboat crew out in the lifeboat next to the 'Couple' statue by Sean Henry - Newbiggin by the Sea RNLI day, Newbiggin, Northumberland
---
Pinned by
Simon Cotterill
---