Topics > Tyne and Wear > Gateshead > Gateshead Riverside Park > Cone
Cone

Cone is a sculpture in Gateshead Riverside Park by Andy Goldsworthy (1992). This sculpture, is made from layers of steel plate, representing the industrial history of Gateshead, whilst referencing a natural form.[1] It is one of a series of sculptures, each made from different materials by the artist, located in France, South Australia and Dumfriesshire.
Gateshead Riverside Park
Sculpture and Carvings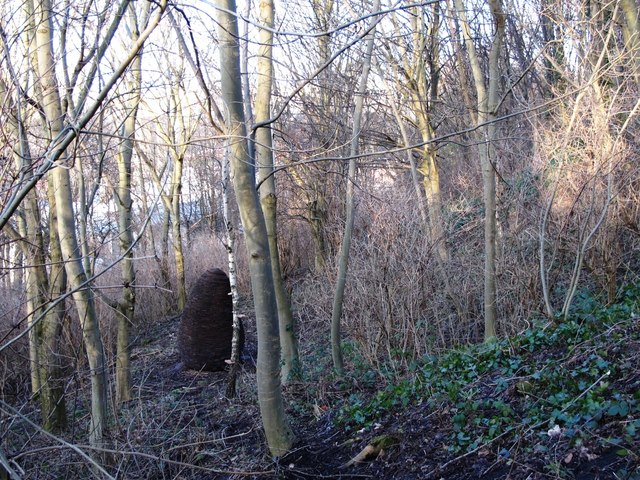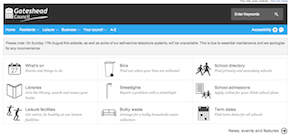 Cone - Andy Goldsworthy
- "Cone may surprise those who associate Andy Goldsworthy with more ephemeral, hand-made constructions of leaves, earth, grasses or flowers. Expressing a strong affinity with nature, these works use materials found ...
---
Added by
Simon Cotterill
---