Topics > Northumberland > Choppington
Choppington
CHOPPINGTON, a township, in the parish and division of Bedlington, union of Morpeth, county of Northumberland, 4 miles (E. by S.) from Morpeth; containing 167 inhabitants. The township consists of East and West Choppington, both situated on the way side between Morpeth and the Stakeford, and of part of the hamlet of Sheepwash, where is a bridge of four arches over the Wansbeck, from which the prospect is very beautiful. The whole estate comprises about 625 acres, tithe-free.
Extract from: A Topographical Dictionary of England comprising the several counties, cities, boroughs, corporate and market towns, parishes, and townships..... 7th Edition, by Samuel Lewis, London, 1848.
Northumberland
Choppington Civil Parish
Barrington Colliery (1821 - c1948)
Bedlington (St. Cuthbert) Parish, Historical Account, 1848
Choppington at War
Choppington Colliery (1857 - 1966)
Church of St. Paul the Apostle, Choppington
War Memorial, Choppington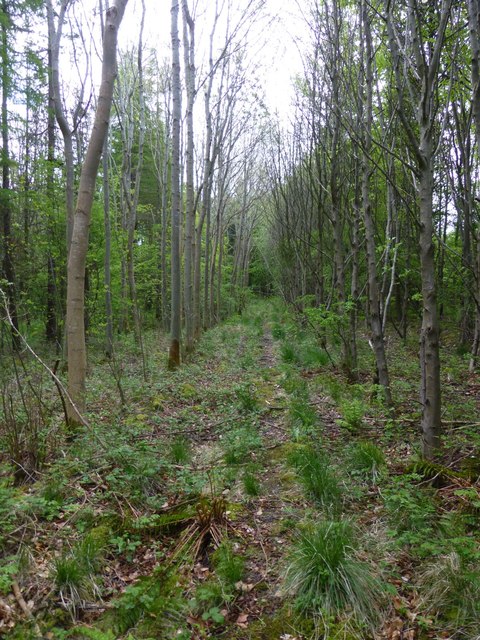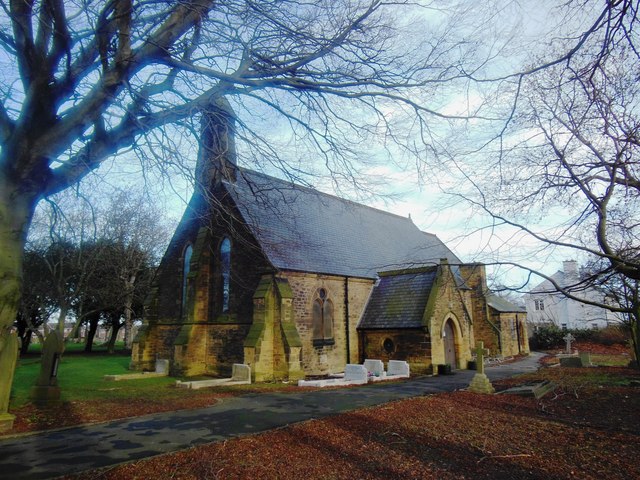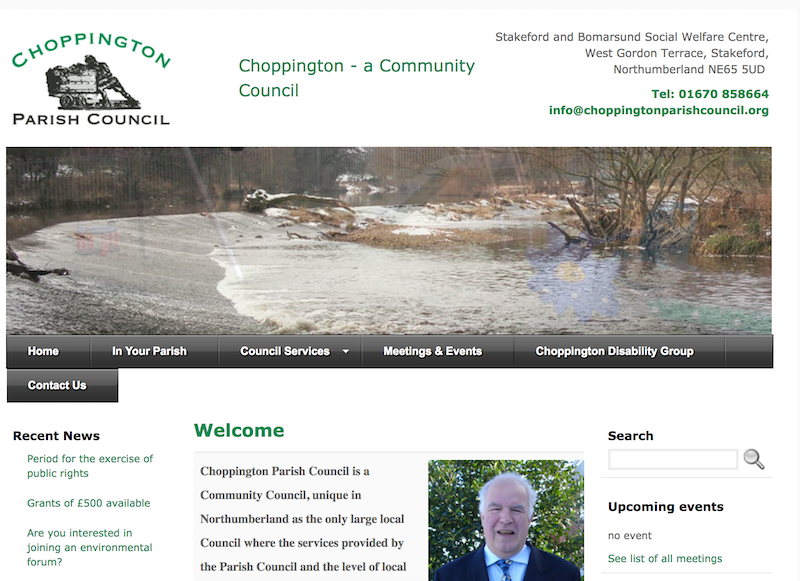 Choppington Parish Council
- "Choppington Parish Council is a Community Council, unique in Northumberland as the only large local Council where the services provided by the Parish Council and the level of local taxation ...
---
Added by
Simon Cotterill
---