Topics > Northumberland > Alnwick > Canongate
Canongate
Canongate is an ancient street in Alnwick which runs northwards down to Canongate Bridge. In the past Canongate and the area around it was a township.
CANONGATE, a township, in the parish and union of Alnwick, E. division of Coquetdale ward, N. division of Northumberland; with 572 inhabitants.
Extract from: A Topographical Dictionary of England comprising the several counties, cities, boroughs, corporate and market towns, parishes, and townships..... 7th Edition, by Samuel Lewis, London, 1848.
Alnwick
Alnwick, Historical Account, 1848
Canongate Bridge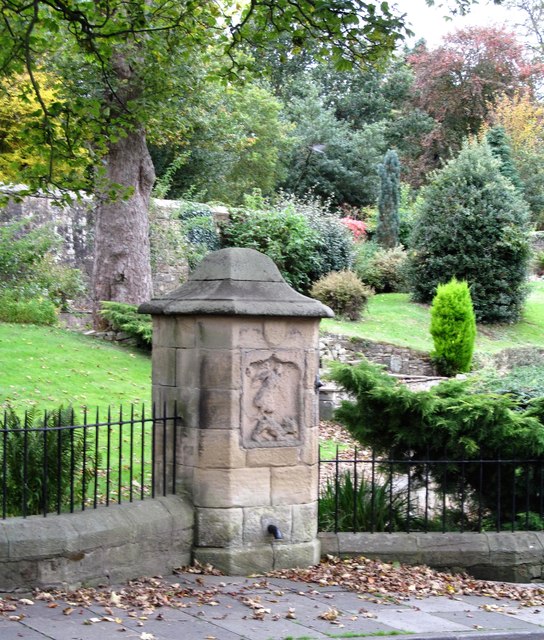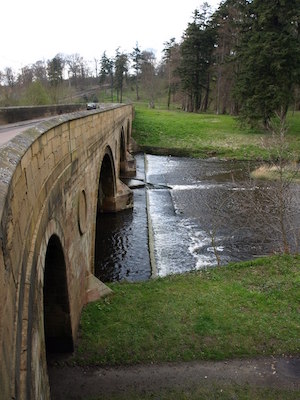 Canongate Bridge

---