Topics > Northumberland > Bomarsund, Northumberland
Bomarsund, Northumberland
Bomarsund is a village in Northumberland, located about ¼ mile south of
Stakeford
and 1½ miles north of
Bedlington
. Remains of ridge and furrow cultivation indicate the area was inhabited during Medieval times.[
1
] However, it was in the 19th century that the village developed, in association with coal mining. The pit here (part of Barrington Colliery, and later Bedlington Colliery) was named 'Bomarsund' to celebrate the victory at the fortress of that name in 1854, during the Crimean War. A terrace of houses was built here to accommodate the miners and their families. Bomarsund pit closed on the 23rd of October 1965.[
2
] In addition to housing, the modern village includes Bomarsund Farm and Earth Balance, which hosts companies which promote sustainable development. Bomarsund is part of
Choppington Civil Parish
.
Bomarsund is a village in Northumberland, in England. It is situated to the north of Bedlington, and just south of Stakeford.
The village grew around a coal pit opened in 1854 and was named after the August 1854 battle – part of the Crimean War – at the fortress of Bomarsund in Sund, Åland Islands, now part of Finland. The village was home to the former Northumberland Brewery. Bomarsund won the National Village Cricket Championship in 1974. They beat a team from Collingham, Nottinghamshire by three wickets in the final, which was played at Edgbaston, after the original match at Lord's was rained off.
Text from
Wikipedia
, available under the Creative Commons Attribution-ShareAlike License (accessed: 22/10/2021).
Visit the page:
Bomarsund, Northumberland
for references and further details. You can contribute to this article on Wikipedia.
Northumberland
Choppington Civil Parish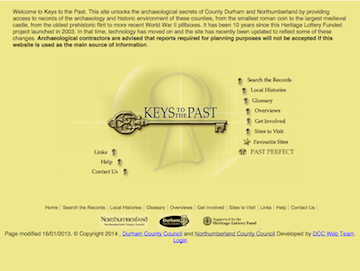 Bomarsund terrace
- "The original Bomarsund pit terrace is shown in early mapping of the area. The form of this as a pit village is typical of the 19th century Northumbrian coalfield. In …
---
Added by
Simon Cotterill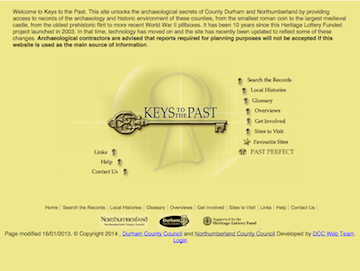 Ridge and furrow between Thornley Terrace and the railway line, Bomarsund
- "Blocks of medieval and/or post medieval ridge and furrow are visible as earthworks and cropmarks on historical air photos. These remains are located in fields between Thornley Terrace and the …
---
Added by
Simon Cotterill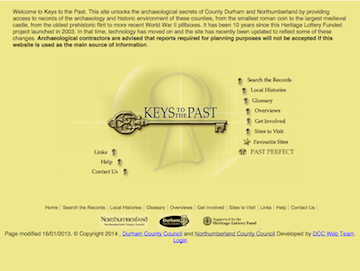 Stakeford and Bomarsund War Memorial Hall
- "The War Memorial Hall was built by the Miner's Welfare Fund and opened in 1922...."
---
Added by
Simon Cotterill
---