Topics > Tyne and Wear > Newcastle upon Tyne > Civil Parishes in Newcastle > Blakelaw and North Fenham Civil Parish
Blakelaw and North Fenham Civil Parish
Parish boundaries may have changed - for the latest map see the Parish Council or Newcastle City Council.
About the Parish
Overview

Blakelaw and North Fenham Civil Parish is located about 2½ miles to the north-west of Newcastle city centre. The area was built mainly in the 1950s and 1960s. The Local Government and Rating Act 1997 gave the potential for residents to form new civil parishes if there is sufficient support. An association and petition called the 'Campaign for a Parish Council for Blakelaw and North Fenham' began in 1998. The parish was created on the 1st April 2001 and the first elections were held in May of that year.[1] It is one of only 6 civil parishes in the City of Newcastle.

Main Settlements:
Population:

6,452 (2011 Census)

6,468 (2001 Census)

Area:
1.40 km2
Parish Council:
Blakelaw & North Fenham Community Council
Unitary Authority:
Newcastle City Council
Ceremonial County:
Tyne and Wear

Historical

County:

Northumberland, until 1974, then:

Tyne & Wear, which was created on the 1st of April 1974, following the Local Government Act 1972.

Tyne and Wear County Council (1974 - 1986), based at Sandyford House.

The council was abolished in 1986 along with the other metropolitan county councils in England by the Local Government Act 1985. However, it remains a ceremonilal county.

District Council:

Newcastle City (metropolitan borough)

Since 1986 Newcastle City Council has functioned as a unitary authority (responsible for both district and county-level functions).
Civil Parishes in Newcastle
Blakelaw
Blakelaw & North Fenham Community Council
- "...Blakelaw and North Fenham Community Council is based within Newcastle City Council's Blakelaw Ward. The Community Council is split in to 3 Wards within the Parish boundary, Blakelaw, Cragston and …
---
Added by
Simon Cotterill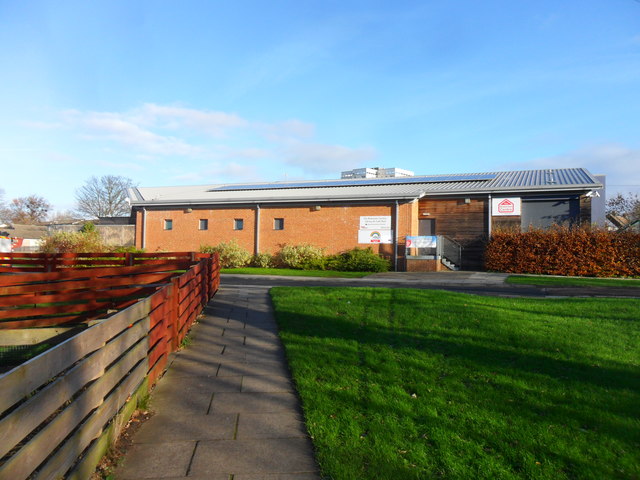 Blakelaw
- Overview About Blakelaw Map Street View   Blakelaw is an electoral ward situated in the West End of the city of Newcastle upon Tyne in North East England. The population …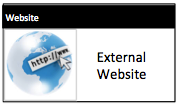 New parish and town councils in urban areas, Mark Bevan, 2003
- Centre for Housing Policy, University of York 2003 First published 2003 by the Joseph Rowntree Foundation ISBN 1 84263 122 5 ....This report sets out the results of a research …
---
Added by
Simon Cotterill Blakelaw & North Fenham Community Council
- "...Blakelaw and North Fenham Community Council is based within Newcastle City Council's Blakelaw Ward. The Community Council is split in to 3 Wards within the Parish boundary, Blakelaw, Cragston and …
---
Added by
Simon Cotterill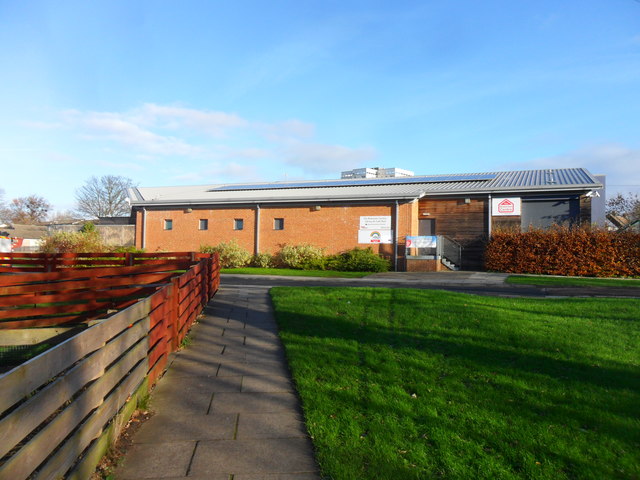 Blakelaw
- Overview About Blakelaw Map Street View   Blakelaw is an electoral ward situated in the West End of the city of Newcastle upon Tyne in North East England. The population …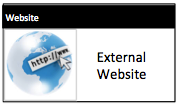 New parish and town councils in urban areas, Mark Bevan, 2003
- Centre for Housing Policy, University of York 2003 First published 2003 by the Joseph Rowntree Foundation ISBN 1 84263 122 5 ....This report sets out the results of a research …
---
Added by
Simon Cotterill
---