Topics > People in History > Admiral George Delaval (c.1667 - 1723)
Admiral George Delaval (c.1667 - 1723)
George Delaval (born c.1667) was a naval admiral, diplomat, and later a Member of Parliament. In 1716 he purchased the
Bavington Hall
estate of the Shafto family. Then in 1718 he bought the ancient seat of the Delaval family at Seaton Delaval from his cousin, 3rd Baronet, Sir John Delaval, who had fallen into financial difficulties. He commissioned the renound architect, Sir John Vanbrugh, for an ambitious rebuilding of
Seaton Delaval Hall
. However, he died before the Hall was fully completed, as a result of a riding accident on the 22nd of June,
1723
. The place where he fell off his horse on that day is marked by a
memorial obelisk
.
George Delaval (c. 1667 – 22 June 1723) was an English naval admiral and diplomat.
Family
He was of a junior branch of the Delaval family, the son of George Delaval of North Dissington, Northumberland. His father left him a legacy of only £100 but he went on to make a large fortune from his naval and diplomatic career.
Naval career
He joined the Royal Navy and by 1693 had achieved the rank of 3rd lieutenant aboard HMS Lenox. In 1698 he travelled to North Africa to negotiate the release of British prisoners and on his return as Captain Delaval in May 1700 he took command of the newly commissioned 4th rate man of war HMS Tilbury.
He commanded HMS Tilbury in the vanguard at the Battle of Málaga in the War of the Spanish Succession on 24 August 1704. He was promoted to Rear Admiral in 1718 and to Vice Admiral in 1722.
Diplomatic and political career
His diplomatic career took him in 1705 to Spain with Lord Peterborough, in 1707 as Envoy to Lisbon and Morocco, and in 1710 to Portugal as Envoy Extraordinary to the King of Portugal.
He served as the member for West Looe, Cornwall in the first and second parliaments of George I from 1715 to 1723, and was appointed Deputy Lieutenant of Northumberland in 1716.
Estates
In 1716 he purchased for £5000 the forfeited estate of the Shafto family at Bavington Hall, Northumberland, and in 1718 he bought the ancient seat of the Delaval family at Seaton Delaval from his impoverished cousin, Sir John Delaval, 3rd Baronet. He retained the services of the architect Sir John Vanbrugh and began an ambitious rebuilding of Seaton Delaval Hall. He did not live to see the new house completed; in 1723, at the age of 55, he died as a result of falling off his horse. The site of the accident was marked by the erection of an obelisk, the base of which survives to the west of the hall, next to the turning to New Hartley.
He left no issue. He restored Bavington Hall to the Shaftos by bequeathing it to George Shafto, who had married his sister. He left Seaton Delaval Hall to his nephew Francis Blake Delaval.
Text from
Wikipedia
, available under the Creative Commons Attribution-ShareAlike License (accessed: 15/08/2017).
Visit the page:
George Delaval
for references and further details. You can contribute to this article on Wikipedia.
People in History
Obelisk base, near Delaval Hall
Bavington Hall
Seaton Delaval Hall
Admiral George Delaval (1668–1723), MP
- Oil painting by Godfrey Kneller. Public domain image c/o Wikimedia Commons
---
Added by
Simon Cotterill
Seaton Delaval Hall
- Overview History & Architecture Map Street View Seaton Delaval Hall is an 'English Baroque' style country house located between Seaton Sluice and Seaton Delaval in Northumberland. The Hall was designed …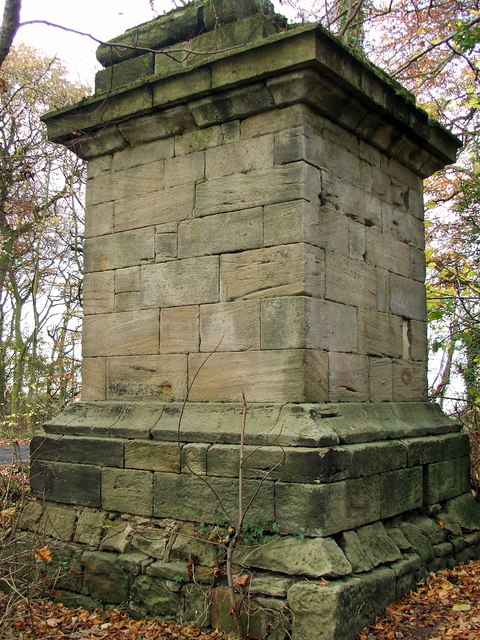 Obelisk base, near Delaval Hall
- The remains of an obelisk are located near Seaton Delaval Hall, on The Avenue, east of road to New Hartley. The obelisk reputedly marks the spot where Admiral George Delaval …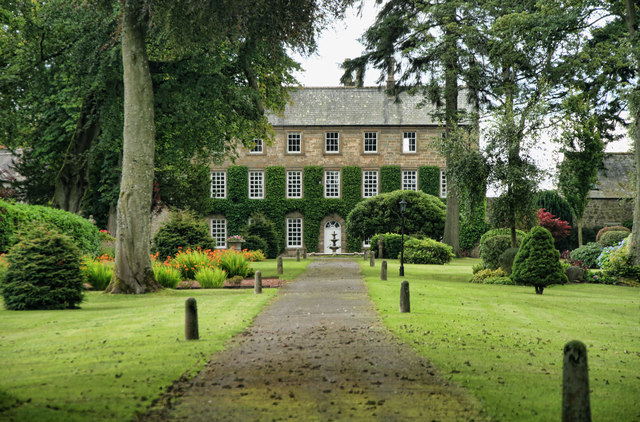 Bavington Hall
- Overview About Bavington Hall Map Street View   Bavington Hall is a 17th-century privately owned country house at Little Bavington in Northumberland. It is Grade II* listed on the National … Admiral George Delaval (1668–1723), MP
- Oil painting by Godfrey Kneller. Public domain image c/o Wikimedia Commons
---
Added by
Simon Cotterill
Seaton Delaval Hall
- Overview History & Architecture Map Street View Seaton Delaval Hall is an 'English Baroque' style country house located between Seaton Sluice and Seaton Delaval in Northumberland. The Hall was designed …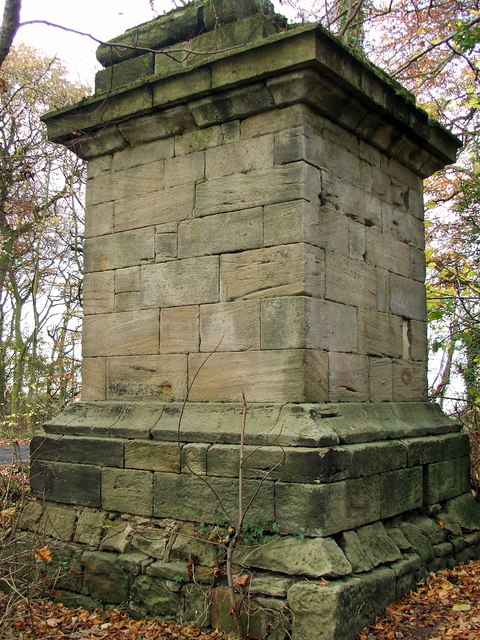 Obelisk base, near Delaval Hall
- The remains of an obelisk are located near Seaton Delaval Hall, on The Avenue, east of road to New Hartley. The obelisk reputedly marks the spot where Admiral George Delaval …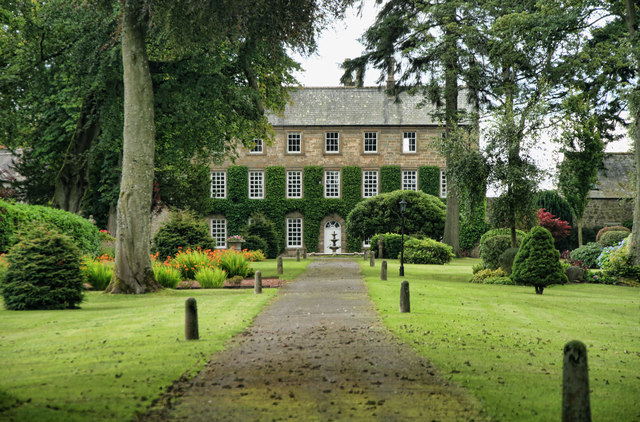 Bavington Hall
- Overview About Bavington Hall Map Street View   Bavington Hall is a 17th-century privately owned country house at Little Bavington in Northumberland. It is Grade II* listed on the National …
---