 062398:Eldon Garden Percy Street Newcastle upon Tyne City Engineers 1993
---
Pinned by
Simon Cotterill
059601:Tall Ships Fireworks Display Newcastle upon Tyne City Engineers 1993
---
Pinned by
Simon Cotterill
060089:Lord Mayor's Parade Northumberland Street Newcastle upon Tyne Unknown 1993
---
Pinned by
Simon Cotterill
"Earth Warriors At Jesmond Dean"
- The historical story and pictures of some of the protesters against the building of Cradlewell Bypass, which involved cutting down 180 mature trees, some of which were over 200 years ...
---
Added by
Simon Cotterill
Wearmouth Colliery (1835-1993)
- Overview About Wearmouth Colliery Wearmouth Colliery in Sunderland was sunk from 1826-1834 and at the time it began producing coal in 1835 it was the deepest mine in the world ...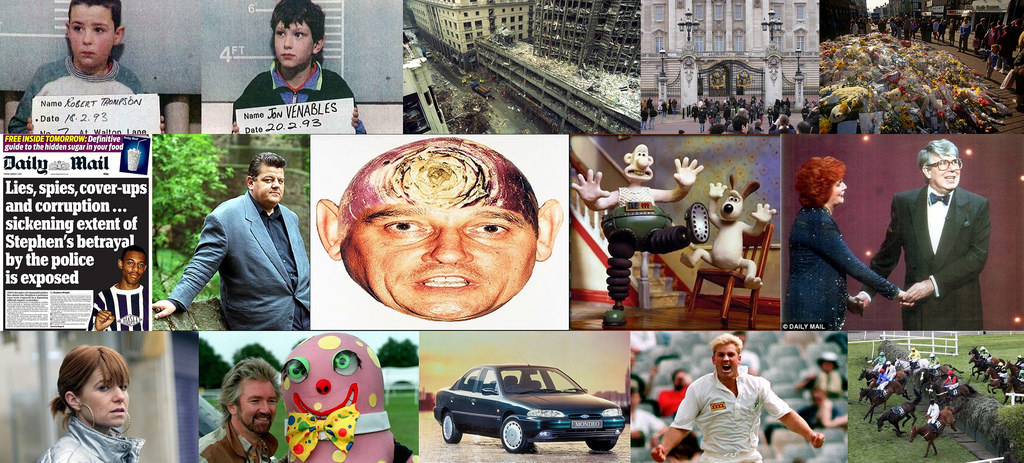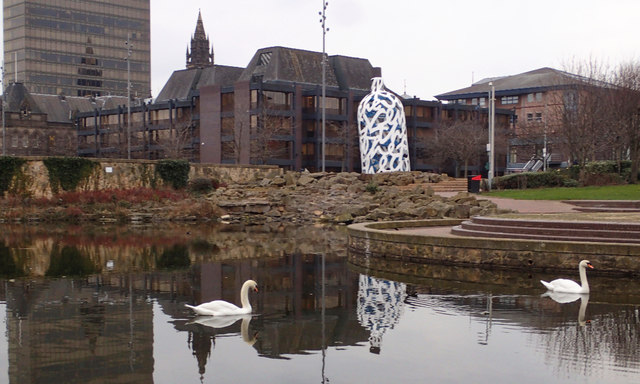 Bottle of Notes, Middlesbrough
- Overview Map Street View Bottle of Notes is a sculpture by Claes Oldenburg and Coosje van Bruggen, which was unveiled on the 24th of September 1993. It is located on Centre ...
---