 053350:Andrews House Gallowgate Newcastle upon Tyne City Engineers 1988
---
Pinned by
Simon Cotterill
052137:Grainger Market Newcastle upon Tyne Unknown 1988
---
Pinned by
Simon Cotterill
050416:Theatre Royal Grey Street Newcastle upon Tyne City Engineers 1988
---
Pinned by
Simon Cotterill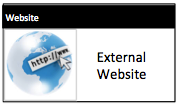 from shiremoor childrens treat
shiremoor treat
- when my dad was either 8 or nine he started playing for shiremoor football team and in 1988 he also was playing for the netball team which they never lost ...
---
Added by
Simon Cotterill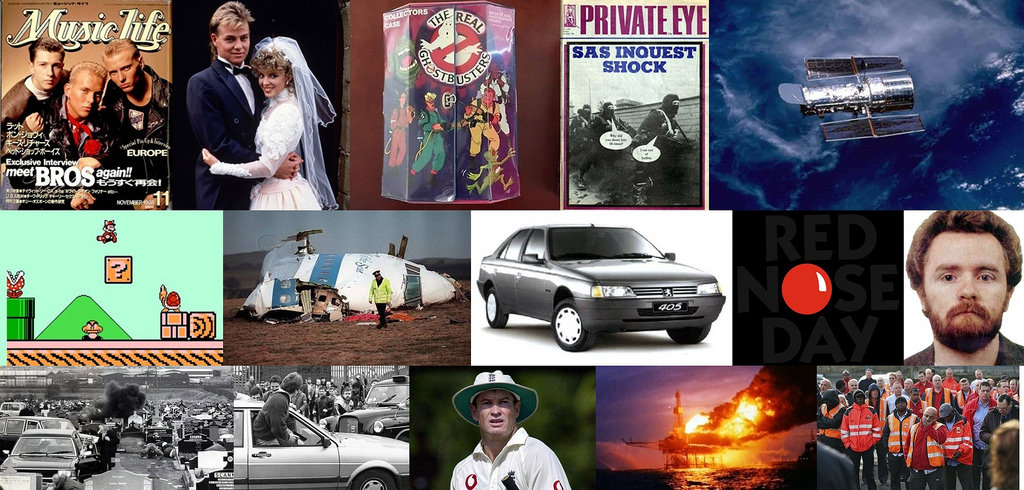 logo for Comic Relief
- Seek Permission to reuse. This is a logo of an organization, item, or event, and is protected by copyright. It is believed that the use of low-resolution images on the ...
---
Added by
Simon Cotterill
---