 053350:Andrews House Gallowgate Newcastle upon Tyne City Engineers 1988
---
Pinned by
Simon Cotterill
052137:Grainger Market Newcastle upon Tyne Unknown 1988
---
Pinned by
Simon Cotterill
050416:Theatre Royal Grey Street Newcastle upon Tyne City Engineers 1988
---
Pinned by
Simon Cotterill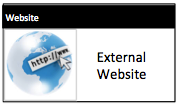 from shiremoor childrens treat
shiremoor treat
- when my dad was either 8 or nine he started playing for shiremoor football team and in 1988 he also was playing for the netball team which they never lost ...
---
Added by
Simon Cotterill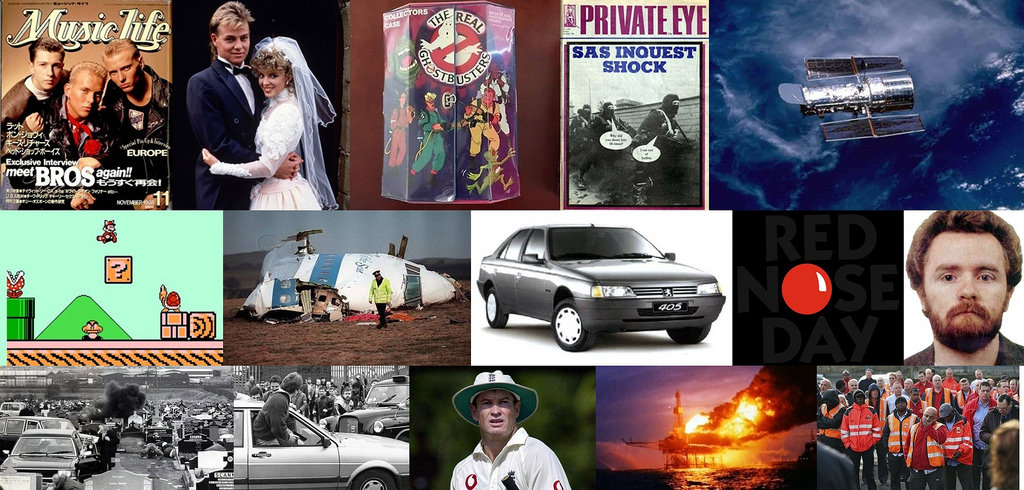 logo for Comic Relief
- Seek Permission to reuse. This is a logo of an organization, item, or event, and is protected by copyright. It is believed that the use of low-resolution images on the ...
---
Added by
Simon Cotterill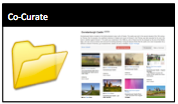 Longhorsley Village Hall
- Overview Map Street View Longhorsley Village Hall is located at the south end of Drummonds Close, by the Play Area, in Longhorsley. The Village Hall was built in 1988, and ...
Monument to John Kirkpatrick
- Overview Map Street View "The Man with the Donkey" is a monument to John Simpson Kirkpatrick by local artist Robert Olley, erecred in January 1988. The statue is located on ...
---