 069433:Bessie Surtees House Sandhill Newcastle upon Tyne Unknown Undated
---
Pinned by
Simon Cotterill
053244:Bessie Surtees House Sandhill Newcastle upon Tyne Unknown c.1989
---
Pinned by
Simon Cotterill
Walworth Castle
- Overview About Walworth Castle Map Street View Walworth Castle is a 16th century mansion house built in the style of a medieval castle, located in Walworth, near Darlington. It stands ...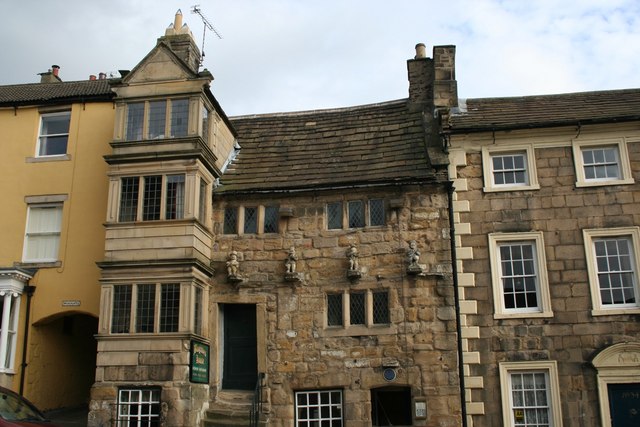 Blagraves, The Bank, Barnard Castle
- Overview Map Street View Blagraves, nos. 30 and 32, The Bank in Barnard Castle is a Grade 1 Listed building. "A 16th Century house, later an Inn. The accession of ...
from Flickr (flickr)
Lord Burghley's Atlas - caption: 'Engraved map of Northumberland, from drawings of Christopher Saxton. Dedicated to Queen Elizabeth I. With annotations in the hand of Lord Burghley.'
---
Pinned by
Simon Cotterill
---